Victor Wallenberg - Chairman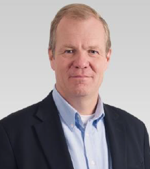 Born 1960
Chairman of Willebrand Invest AB (publ) since 2016
Victor Wallenberg has a long background within FinTech and development of back office systems for the Nordic region, both as an employee at Accept Data / Cap Gemini and as a founder and owner of Abaris who created AbaSec which later was bought by Tieto.
Emelie Willebrand - Director
Born: 1979
Director of Willebrand Invest AB (publ) since 2011

Emelie Willebrand was recruited as administrative officer and business developer at SYCAP Group during 2008 and worked within SYCAP Group until the operation was centralized to London during 2010. Together with the Swedish team of SYCAP Group she joined Bricknode during 2010 and then became office manager at LendyTech in 2015.
Stefan Willebrand - Director and CEO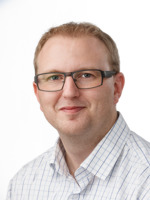 Born: 1977
CEO and director of Willebrand Invest AB (publ) since 2011

Stefan Willebrand has created and developed companies within finance and technology since 1998. In his early 20s he founded a company that published technical analysis of the global financial markets online and went on to be a writer for Privata Affärer.

During year 2000 he started managing money and founded a US-based hedge fund in 2001 based on algorithmic trading. In 2005 he founded SYCAP Group which later became ayondo. Click here to watch the video about the history.